"all for sal's benefit show"
new blood 3 show pictures!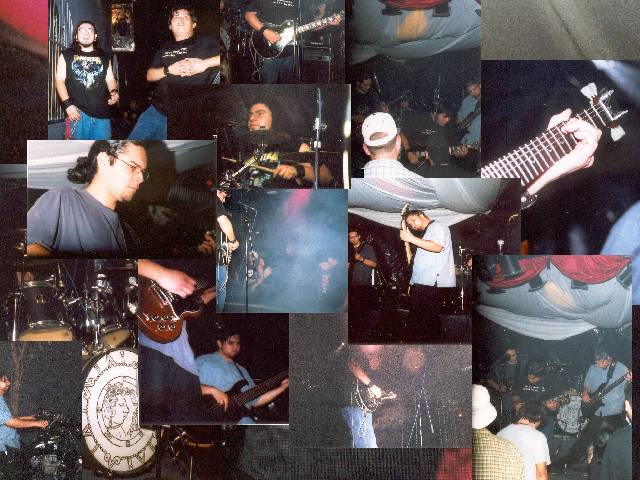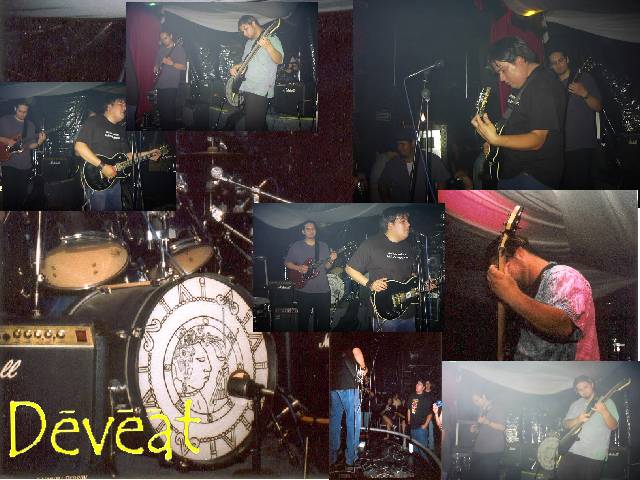 photos by peter james mares and adam hourigan.

photos from our last performance as a three piece band,even without a complete line up we continued working hard during a series of shows to keep our band going which went back to a full line up for new blood 3 as David joined our band.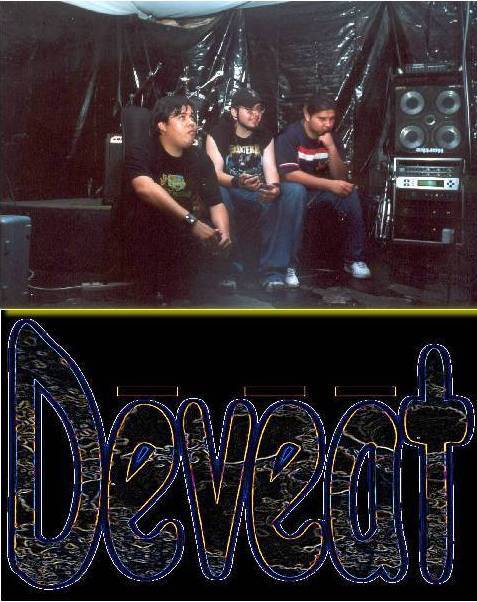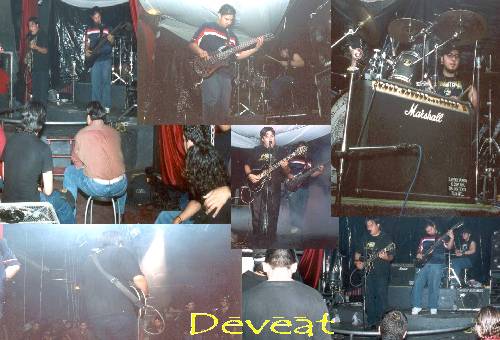 bio news photos music merchandise press articles and reviews links Message Board places and art work videos