2005 pictures...
OCTOBER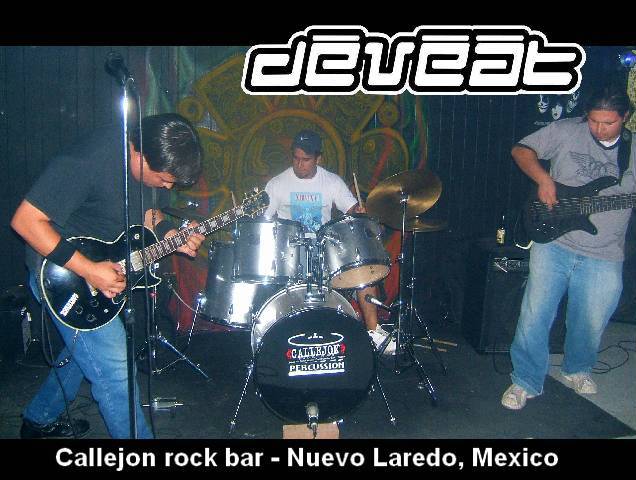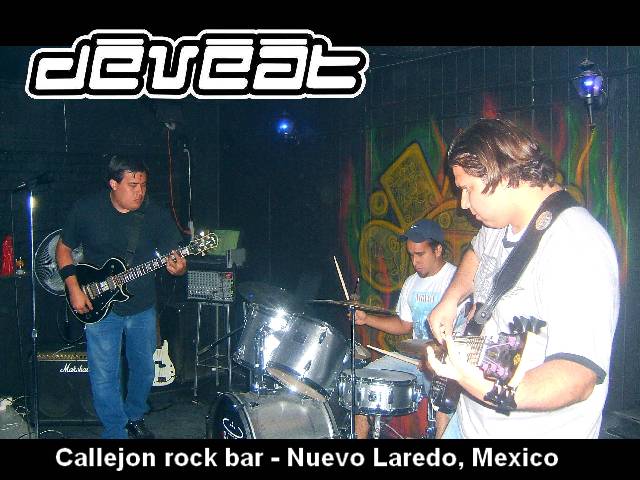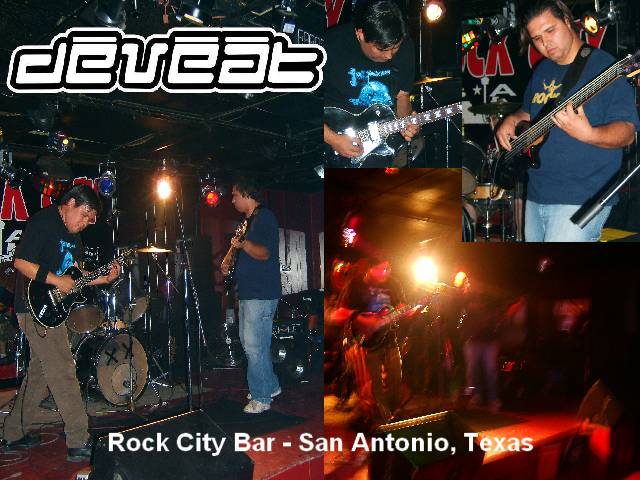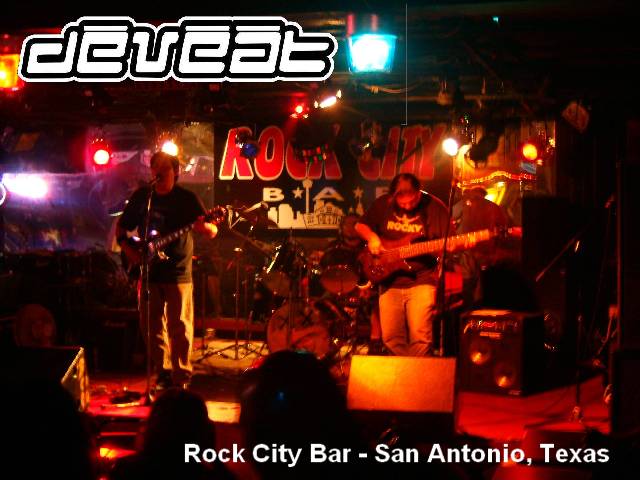 JUNE
Hustlers Billiards with "Ferni" and "Mando" on drums.
Special thanks to our friends from SINTENSE for giving a great performance that night, looking forward play with you guys in the near future.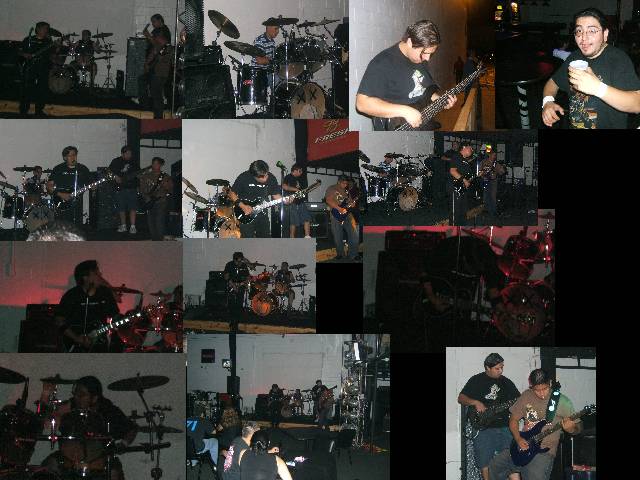 MAY
buck ugly, laredo, tx. iguanas cafe,monterrey, mex. galaxy billiards, laredo,tx.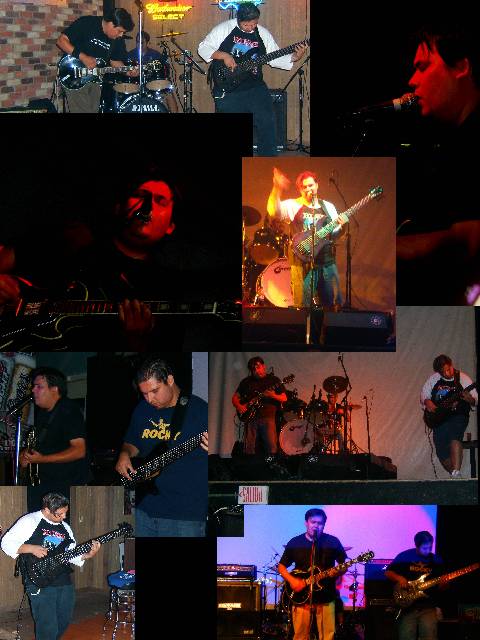 New blood 5 show at ozzma bar, nvo laredo, mexico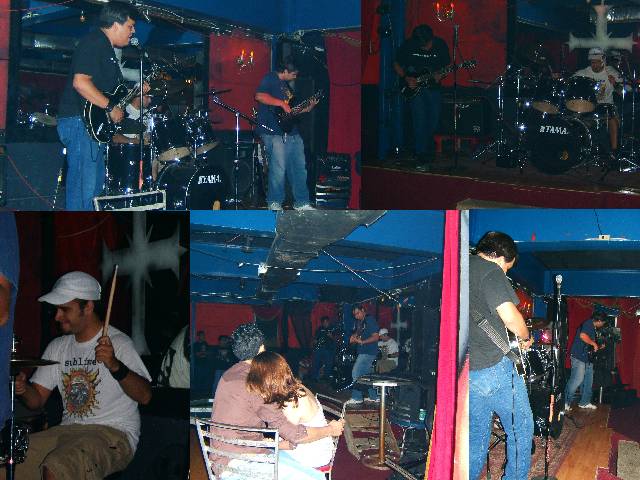 APRIL
ozzma bar, nvo laredo, mex. bonds 007, san antonio tx. iguanas cafe, monterrey, mex.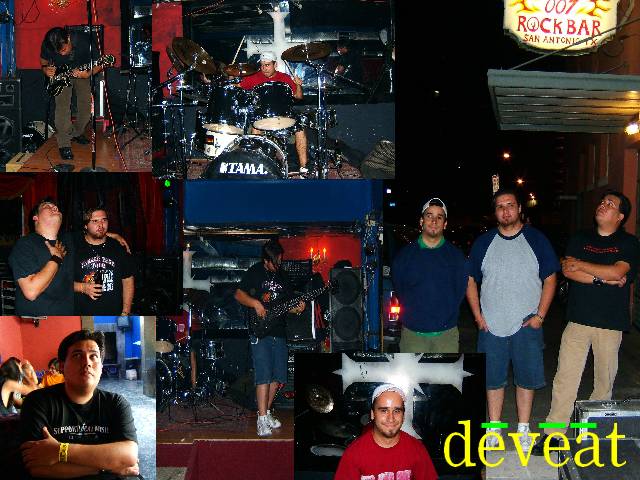 FEBRUARY
live at the Laredo Civic Center.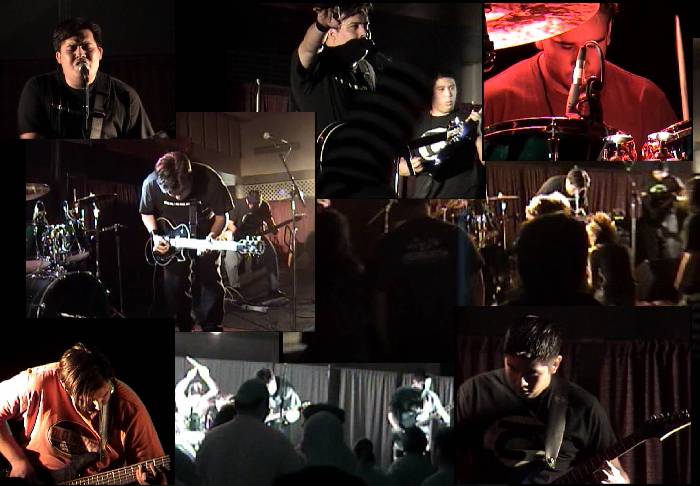 JANUARY
tsunami victims benefit concert at Laredo Community College FIne Arts Center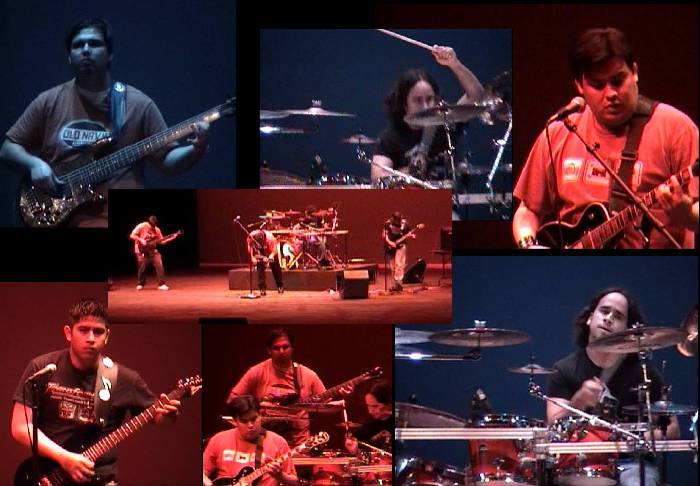 Jamboozie Music Festival, downtown Laredo.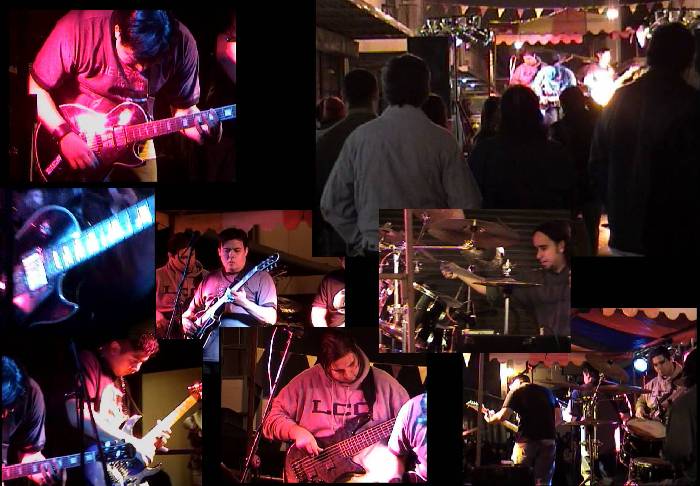 news photos music merchandise newspaper articles and reviews links places and art work videos bio past shows home